How Art Defines the City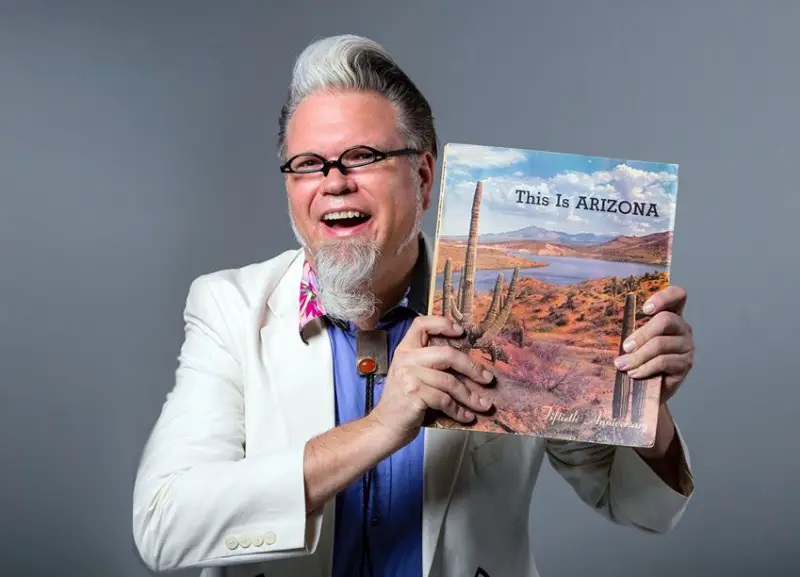 ART AND THE CITY – CALL FOR ENTRIES
Juried art exhibition open to all members of Museum of Arizona Artists (MOAZA)
To join MOAZA, go to Memberships.
Email us for a Prospectus.
Entries deadline: October 20th, 2023.
Gallery location: 119 S 11th Avenue, Phoenix
Arizona's Hip Historian, Marshall Shore will speak about the history of the Carnegie Library and Greater Downtown Phoenix.
JURORS
Karen Churchill: Independent Art Curator and Adjunct Professor of Humanities and Communication, Embty-Riddle Aeronautical University, Prescott, Arizona.
Marshall Shore: Marshall Shore is Arizona's Hip Historian or "Hipstorian", who specializes in finding and sharing the most interesting bits and curiosities from our past: the semi-forgotten people, places, and events that have made us who we are today.
Aileen Martinez: Aileen is a Chicana artist who creates colorful drawings of places around the Valley and the City of Phoenix. Martinez has a bachelor's degree in art therapy from Southern Adventist University in Chattanooga, Tennessee. She believes in art's ability to be an expressive outlet that has the power to build empathy and bridge communities.
THE JURORS AWARD BEST OF SHOW
Artist winning Best of Show award will be offered a Solo show at Gallery 119 (or alternative MOAZA sponsoring Gallery).
Winner of Best of Show will be featured on our Website and all PR for the show.
Sales: any sales of art will be shared by the artist and MOAZA; 70% to the artist.
After November 4, we will have three more dates showcasing the artist who will have won the Best of Show.
Fridays: November 17, December 1 and 15 – Gallery hours: 6 – 9 pm.
Gallery 119 is also open throughout show by appointment.